Why The ImaginatiOn press?
At The Imagination Press, we believe that our imagination and creativity deserve accessibility, innovation, and a platform to be expressed. Our goal is to foster an environment where anyone can make something truly one of a kind and inspire connection through creation.
We are a movement, we are a voice, we are
The ImaginatiOn press.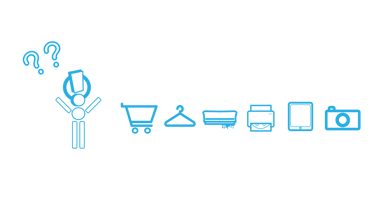 The Imagination Press engages and unlocks creative and socially shareable "I MADE IT" moments with our guests to curate and personalize incredible products. We believe in the magic of the IMAGINATION and we strive to provide our guests an unforgettable retail experience in an immersive and empowering environment.


Creativity comes in all forms:
Arts

Crafts

Photography

Music

Technology

And so much more!


The Imagination Press is the one stop shop, immersive experience that empowers the creative spirit in everyone and creative support products for artists, photographers, musicians, crafters, and makers' communities of all levels skill levels and professional applications.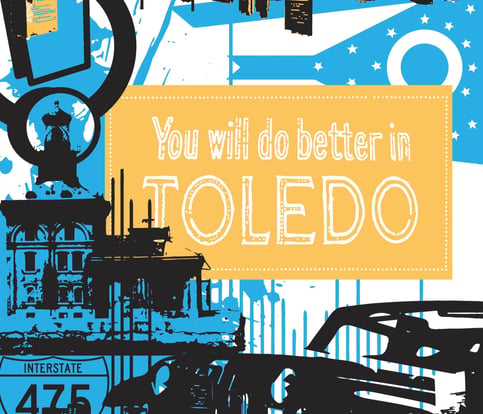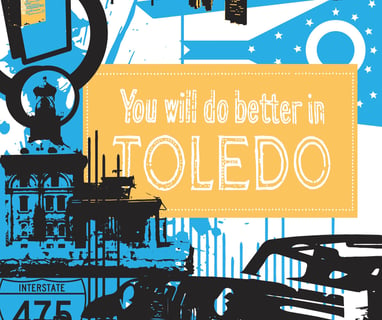 HOw The ImaginatiOn press came tO be
The Imagination Press came to be in the summer of 2022 between Toledo, Ohio, Dallas, Texas, and Memphis, Tennessee. We've brought together a nexus of brilliant creative minds; screenprinting and apparel professionals, graphic designers, marketing professionals, and retail operators to forge a new interactive retail brand that champions the latent creative spirit in everyone.
The Imagination Press alpha location is located in Toledo, Ohio at Fallen Timbers Mall.