Interactive retail & print StudiO
The Imagination Press is an interactive retail and print studio where you can create your own unique and personalized products. With a wide selection of materials, colors, and tools, you can create anything from custom t-shirts, mugs, posters, canvases, cards, and much more!

With a friendly and knowledgeable staff, The Imagination Press is the perfect spot for all your creative needs!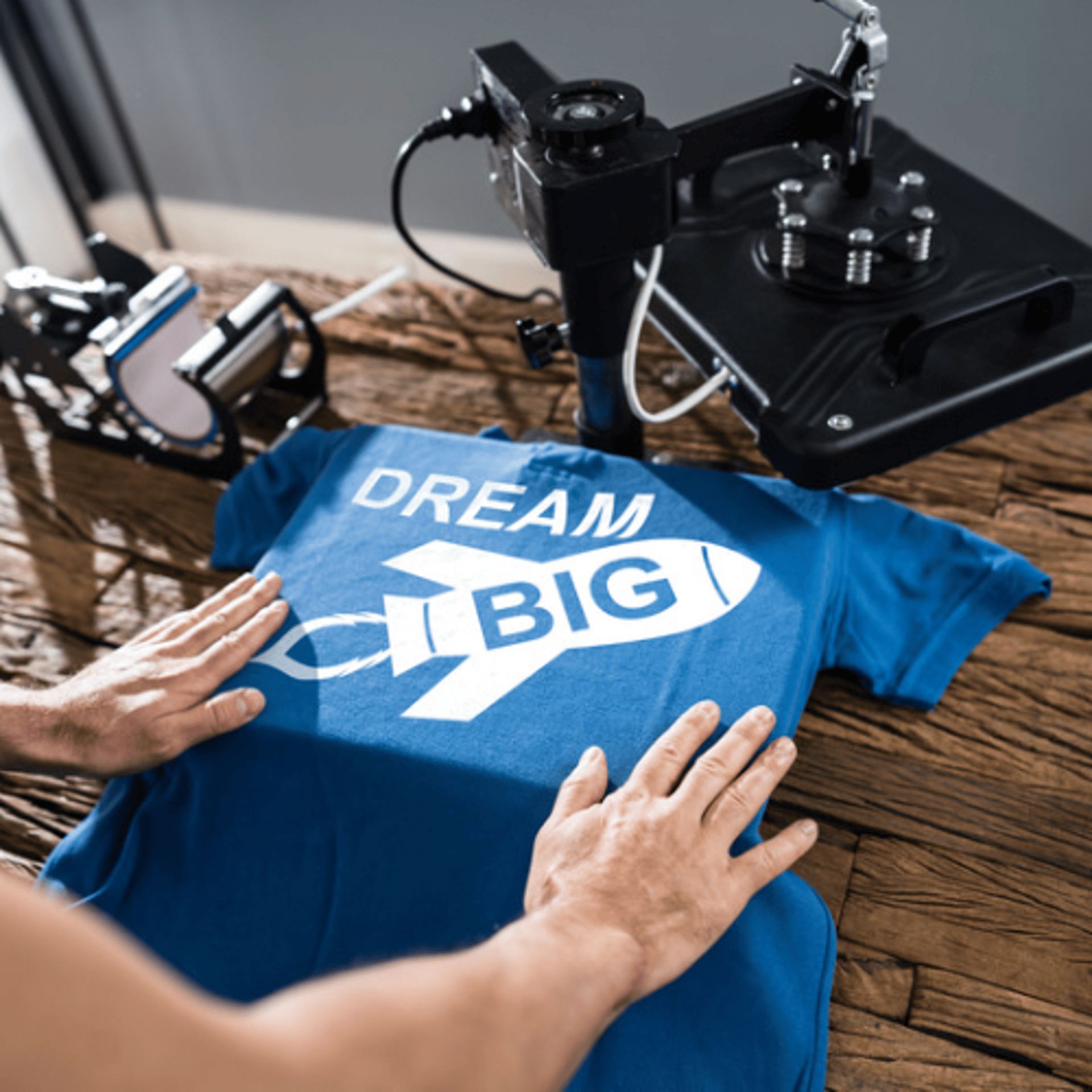 Let's CrEATE something special...together!
Our guided creation experience is a special kind of event that can be incredibly rewarding and enjoyable for all involved. Our talented team of Creators will guide and lead you through an immersive, creative, and rewarding process of creation.

Our guests are encouraged to share their visions and ideas, be creative, and explore their own unique perspectives. It's a fantastic way to hone hidden and latent creative skills, while also having a ton of fun in the process!
We can help you create apparel, canvases, and more! Set up an appointment for an in-studio guided experience or an event today!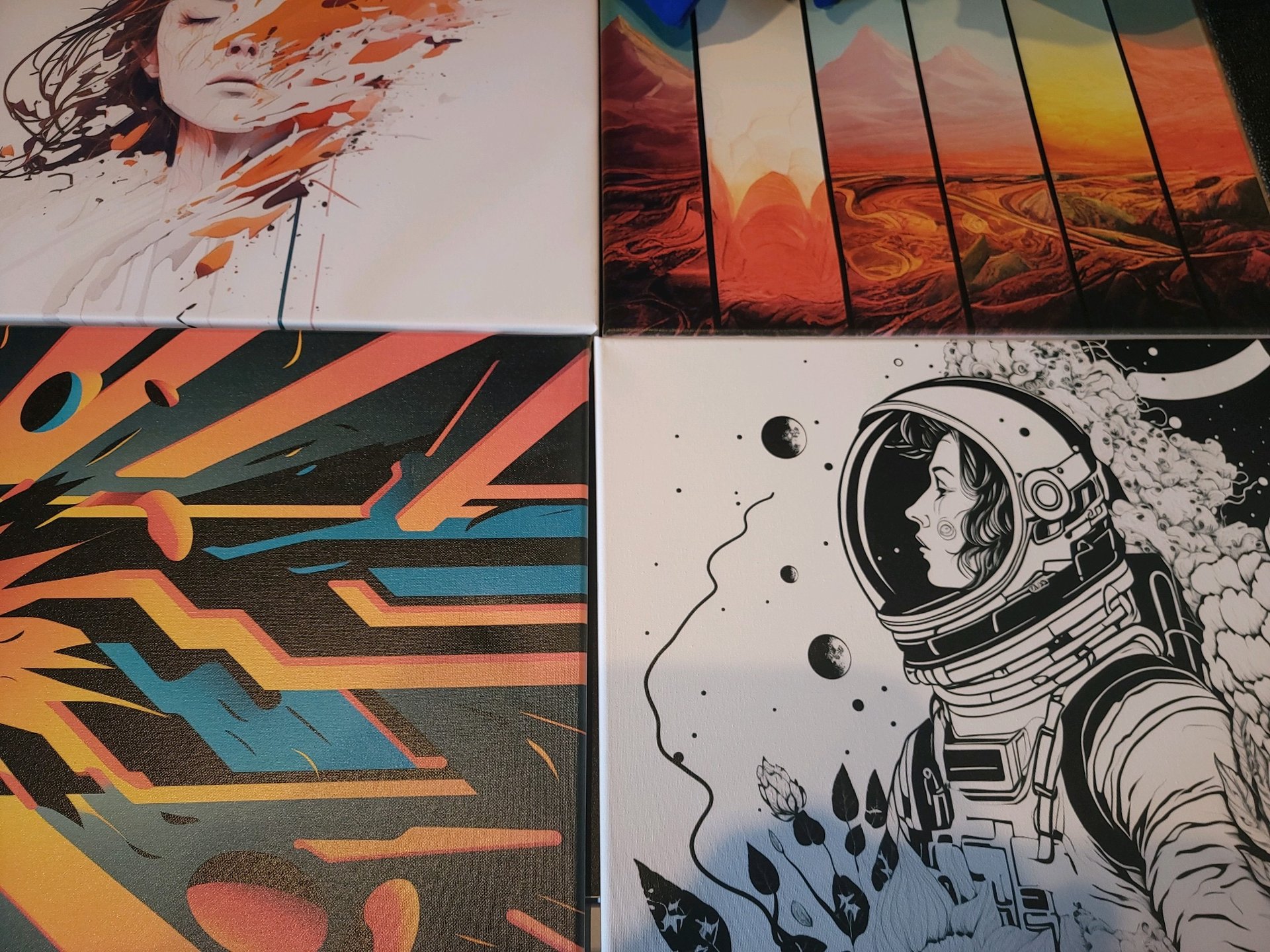 Your imagination illuminated
Ultra violet printing, also known as UV printing, is a type of digital printing that uses ultraviolet light to cure inks and coatings on a variety of hard surface materials. The inks used in UV printing are absorbed into the material, so the print does not sit on top of the material like other printing methods. This also allows for a wider range of materials to be printed on, including plastics, metals, and fabrics.
The inks used are also environmentally friendly and non-toxic, making them safe to use in many different contexts.
What is Augmented Reality printing? Augmented Reality (known as AR) printing is a revolutionary technology that allows users to print physical objects with augmented reality features. This technology uses a special printer that prints a physical object with embedded augmented reality information, such as animations, videos, text, audio, and more.
When scanned with a compatible device, the physical object will come to life with the embedded augmented reality content. This allows us to create engaging and interactive experiences that can be shared with others.
Whether it's capturing the game winning goal in the big game, celebrating a life long partnership, or remembering a pet or loved one - Augmented Reality and The Imagination Press helps capture and bring to life your most treasured moments.

Click the button below to see a demonstration from one of our founders, Nick who created a canvas for his daughter!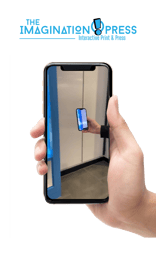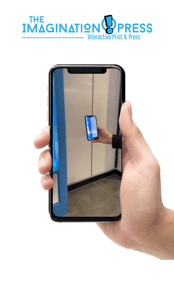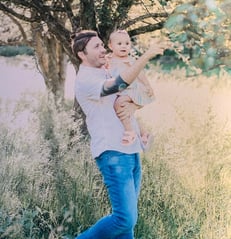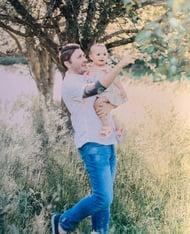 The best thing about memories is making them
Our Memory Machine is a fun and interactive way to capture memorable moments. The Memory Machine has everything you need to make your in-studio experience a blast!

We have unique backdrops, excellent lighting, and accessories like props, frames, and signs to make the experience even more fun. Let's create lasting memories and capture them...TOGETHER!
Share your memories on social media, tag us, and use #TheImaginationPress to receive 5% off your next purchase in studio!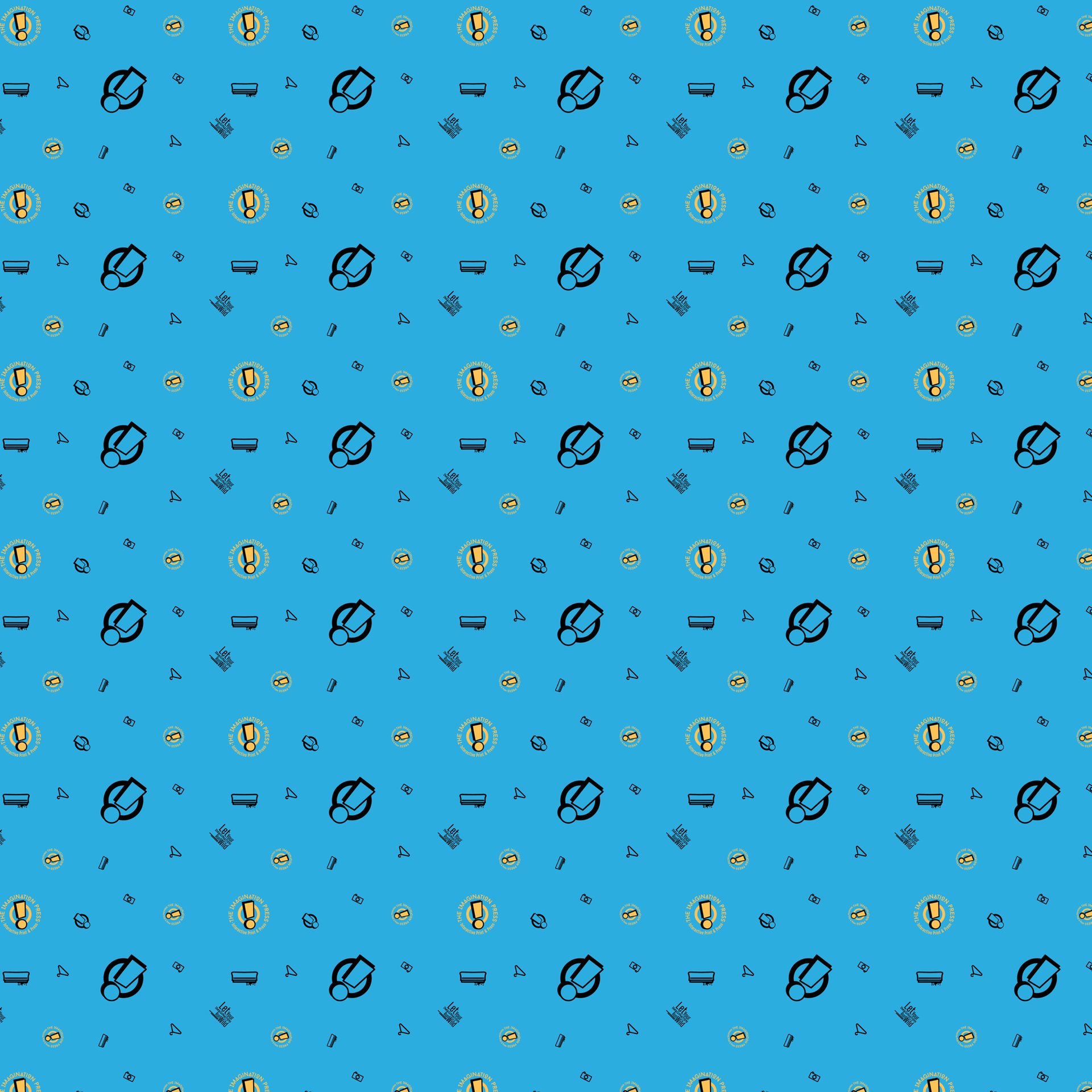 Custom orders for unforgettable results
Our custom printing services are reliable, high-quality, and affordable. We offer a range of options to meet your individual needs, including digital and offset printing, as well as custom sizes and finishes.
Our team has years of experience in the printing industry and can provide expert advice to help you create the perfect design. We always strive to provide excellent customer service and a quick turnaround time, so you can expect your custom prints to arrive on time and look great.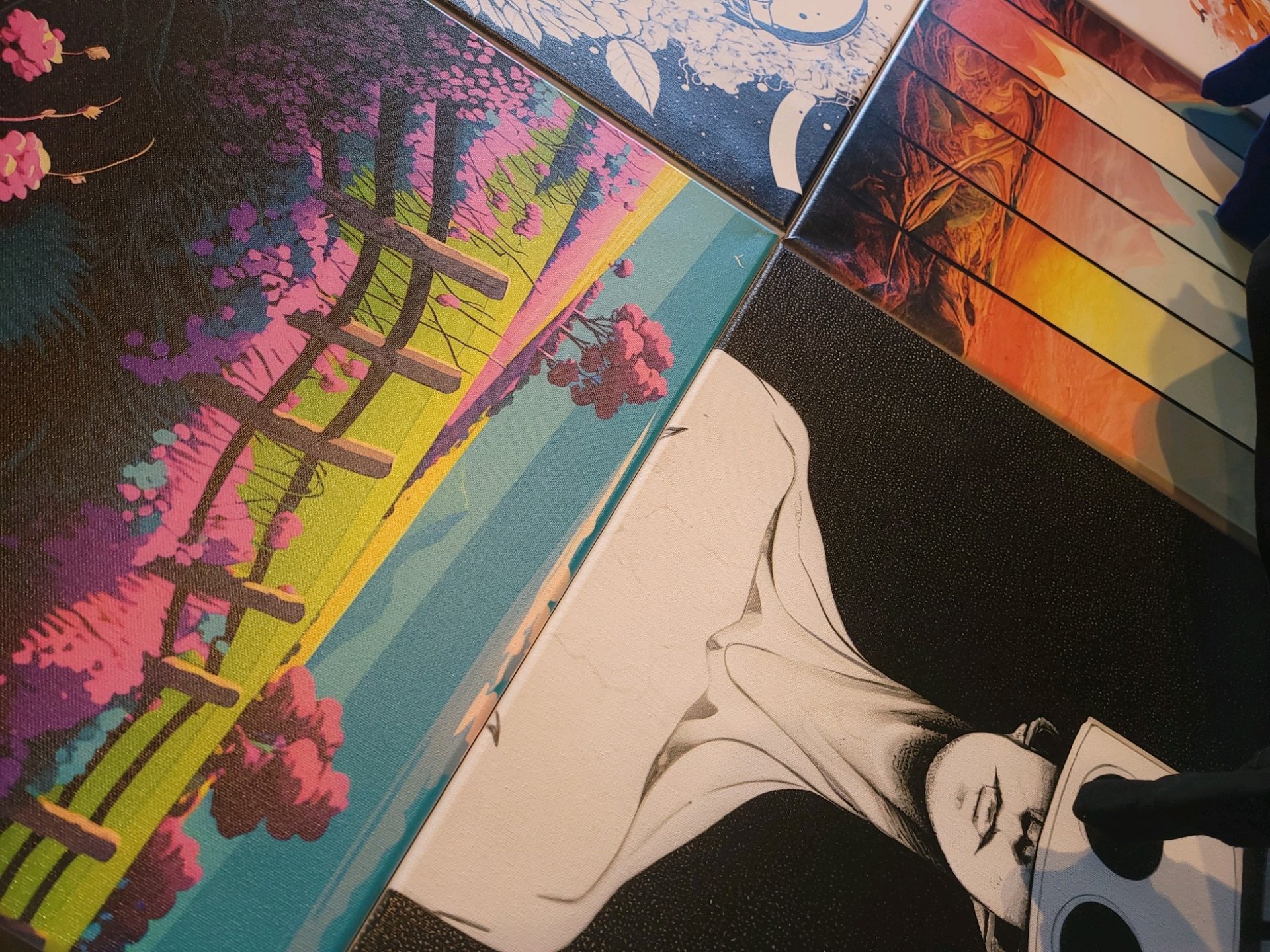 The best thing about memories is getting to make them
Our design gallery is a great place to explore the creativity of our team. You'll find a variety of designs and styles to select from.
Our team is highly experienced and always strives to create beautiful and impactful designs that are sure to make a lasting impression. We invite you to come explore our design gallery and get inspired!