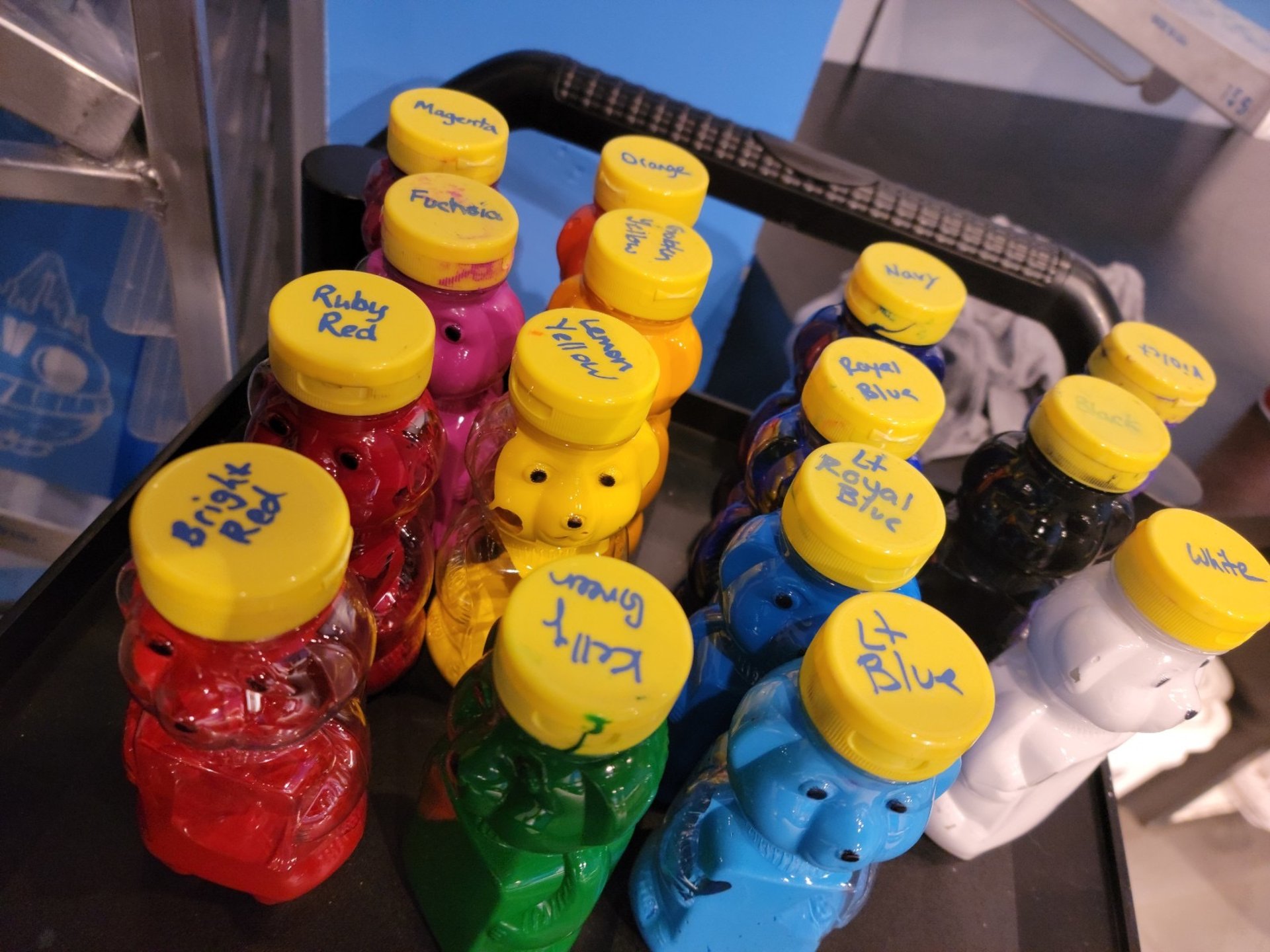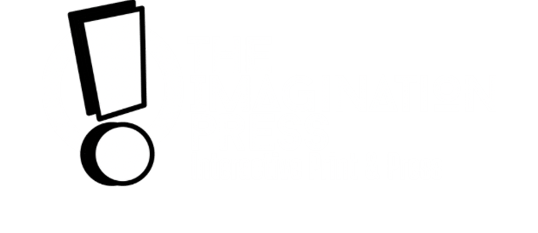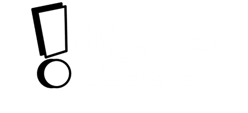 Design. Create. print. Share!
What is an apparel fOcused guided creatiOn experience?
A guided t-shirt screen printing creation experience is an amazing and unique way to express yourself and create something special. You will start by selecting the design elements of your creation by browsing our design gallery. Next, you'll select your apparel style and color and using the design you selected, place it on your apparel in preparation to print.
Our X Creators will then help you prepare the screen and to position it onto the apparel as desired. Once you are happy with the placement of the design, the X Creator will then guide you through the process of inking the design onto the apparel. Finally, the apparel is put on the conveyer belt to our drying terminal and the design is sealed onto your apparel. After a few minutes of drying time, your apparel will be ready to wear and show off to the world at our Memory Machine!
STEp 1: BOOk yOur appOintment slOt
Booking an appointment is important because it helps ensure that we can reserve a time and date for you and your guests. It also helps us avoid overbooking and overcrowding, ensuring that everyone has an opportunity for a totally unique, creative, and fun experience. Booking an appointment also helps to ensure our team has enough time to dedicate to you and your specific needs. By booking an appointment, you are taking a proactive step to ensure that you get the care you need, when you need it.
Any guest who wants to purchase a guided creation experience and hasn't booked an appointment, will be serviced in studio on a first come, first serve basis.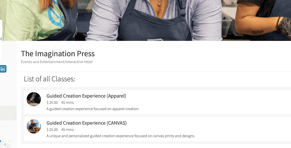 STEp 2: BrOwse Our design gallery, select yOur Design, apparel type, and cOlOrs
When you arrive to our appointment, you'll browse our design gallery. Start by exploring the different collections and themes that the gallery has to offer. Each design will have a unique color palette and style, so take your time to find the one that speaks to YOU!
Once you've selected the perfect design element, pick your garment style, size, and color. Our X Creators will help you find the perfect placement on your apparel and instruct you on how to bring your creation to life!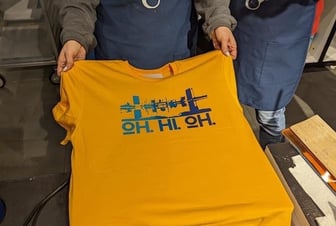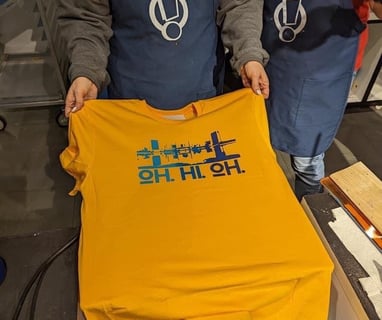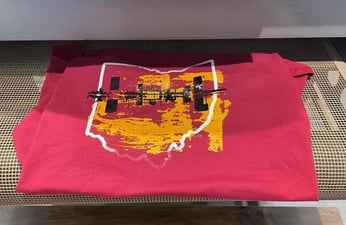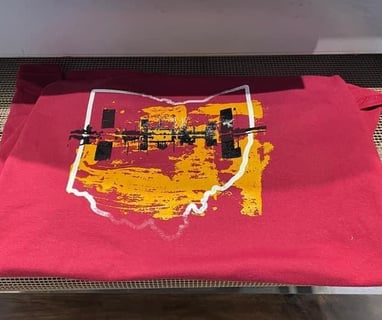 Our selfie station, dubbed The Memory Machine, is an exciting and fun way to capture special moments! Not only does it provide an opportunity to take great photos that you can share with friends and family, but they also encourage people to be creative with their poses and images. With a selfie station, you can create memorable keepsakes that will last for years to come.
Our Memory Machine offers a variety of different backgrounds, images, costumes, excellent lighting, and everything you need to capture a moment that's uniquely you!
Share your in-studio memories on social media, tag us, and use #TheImaginationPress to save 5% on your next purchase!