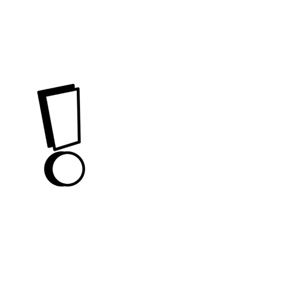 The Imagination Press' commitment to encouraging creativity in the community comes with the understanding that sometimes the two most challenging parts of achieving a goal are funding and time.

Our Fundraising Program allows for you to set up fundraisers with ease and more importantly ZErO STArT up COST!
NO up-FrOnt COst
Select from hundreds of customizable options such as apparel, merchandise, and accessories!

Free setup and consultation - ensure a well planned and high quality fundraiser.

Custom pre-sale website tailored to your specific needs
premium prOducts
High quality, premium apparel and gifting options

Printed by printing experts with over 40 years in the industry!

Quality Control assured and guaranteed on every order
prOcessing and Fulfillment
Website allows for ease of ordering and fulfillment

Allowing us to handle processing and fulfillment allows you to focus on what's most important; promoting and supporting your fundraising event.

No more logistical headaches! Orders ship directly to your supporters doorsteps!
Start earning funds NOW!
Book your fundraiser with us today by contacting info@theimaginationpress.com. Feel free to include any requisite artwork (logos), specific questions, concerns, or needs.
Fundraising with The ImaginatiOn press